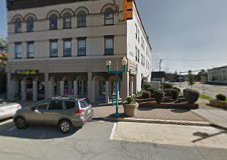 Your Connection to Independence

SBS
Securities Brokerage Services
Serving Investors & Independent Investment Professionals
Through
Empowerment, Facilitation and Stewardship
"We live best when we help others achieve what they want in their lives; through this endeavor we can achieve all that we need for our ourselves."
Whether we are serving our clients, caring for our families, helping friends or neighbors, or our communities, our innate desire to serve is the best part of what we are as human beings.
It's also the best part of what we do at Securities Brokerage Services.
Securities Brokerage Services is an Independent RIA (Registered Investment Advisor). Additionally, we are a Full Service OSJ Branch of Cetera Advisor Networks LLC.
We exist to serve you, the investment professional, in growing your practice.
If you're looking to take greater control of your practice as an Independent Registered Rep, we're here to serve all your needs through:
Empowerment, Facilitation & Stewardship